Agenda:
How to pick Target, Reach, and Safety schools?

How to identify the theme of your story?

How boasting can backfire on your admissions chances?

Important Essay-Writing Lessons!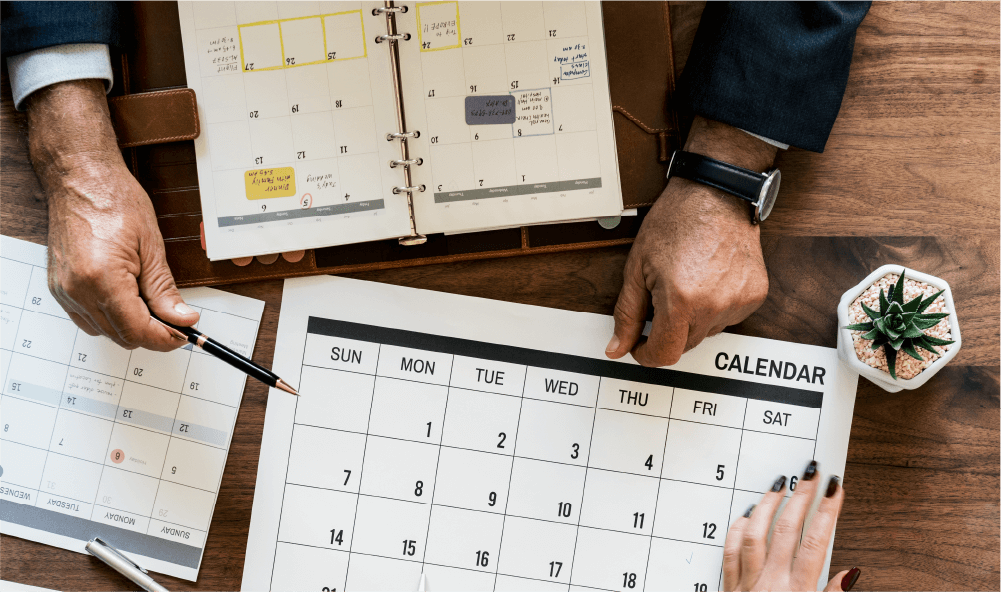 Elena Solsona Castro
Columbia Alum & MBA Coach
Elena is an MBA graduate of Columbia Business School. She holds a double degree in Law and Business from ICADE (Spain), which helped her pursue a career in various sectors (IBD, consulting, and tech). Her unique profile has attracted the interest of many candidates that have approached her for advice; hence, she has extensive mentoring experience.
Her consulting-tech experience makes her a powerful asset when building an astonishing story for your application. Her valuable support and ability to point out your strengths will make your candidacy one-of-a-kind.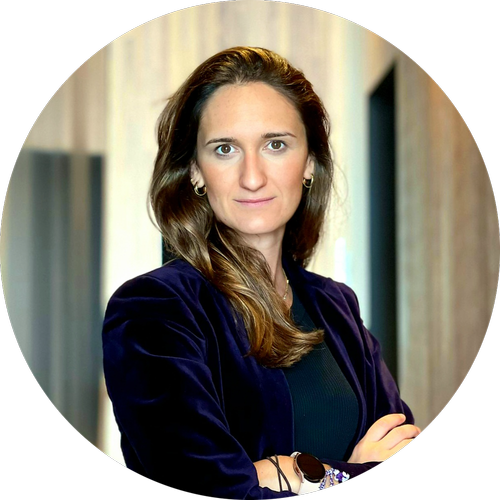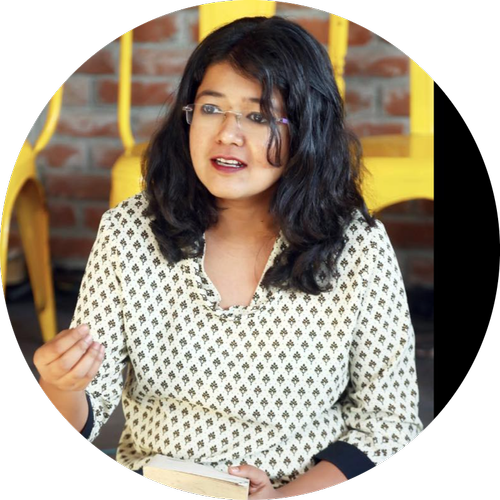 Ashmita Dutta
IE Business School
Ashmita is an incoming MBA candidate at IE Business School, Madrid, heading back to school with a High Potential Scholarship of €32,000. Through her unique experiences, she is on her stint to help MBA candidates tell their unique stories and land their dream school, no matter where they come from and how unconventional their journey has been.
Confused about which MBA Application Round you should apply in?
Then the answer is first to know the difference between round 1 and round 2 mba and then understand your application quality.
If you have any doubts about your application or essays that need more work, we'd suggest applying for Round 2 MBA. The link provided below will help you learn more about MBA round 2