Worried about low GMAT or GPA? Hack your way to top B-Schools!

(Register for the session and win an opportunity to get a FREE 45 min Profile Feedback with current students & alums!)
What to expect:
The incoming students and our successful applicants to the top-notch EU schools including INSEAD, LBS, and Oxford will discuss-
Hack your way to a top B-Schools despite a low GPA or GMAT
How to build a unique application if you belong to an overrepresented pool

What are your strongest anecdotes, and which of them to pick?

Ways to transform your narrative to match the expectations of top schools.

What elements of your applications should you already start working on?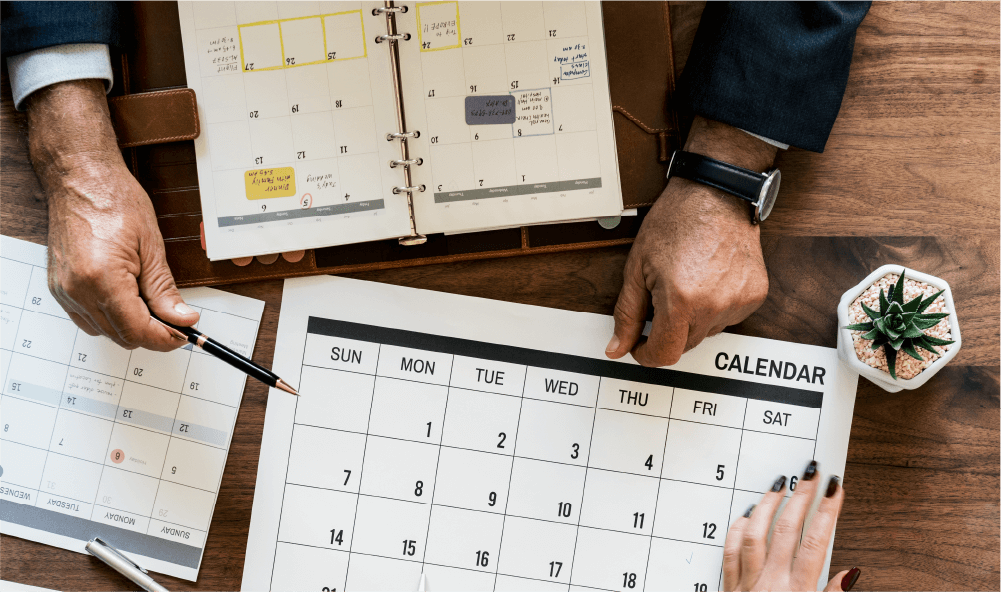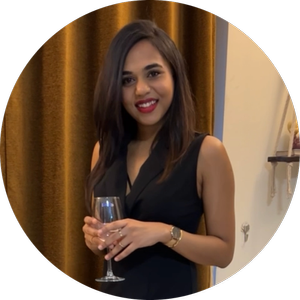 Anishka Reddy,
A BCG Analyst with three years of experience, got into Cambridge Judge.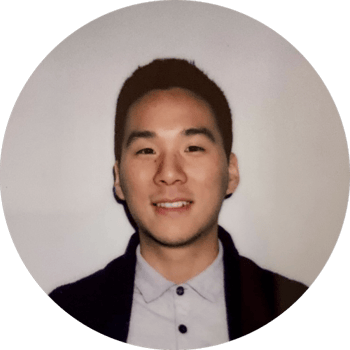 Kui W,
A Tuck MBA candidate with experience in biopharma R&D, technical operation, business development, and venture capital.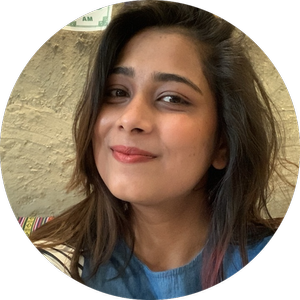 Vaishali Gupta,
A Brand Strategist who has been on the founding team of three fashion startups got into ESSEC SCHOOL OF BUSINESS.
Blog Resources: Importance of GMAT For MBA & How to address a Low GMAT Score
The admission committee considers every part and detail of the application during the application review process.
Business schools are not looking for all 780s as GMAT scores for MBA. They need people who can bring different ideas and perspectives to their classes, are employable to top companies, and significantly contribute to their classes.
So thinking about your low GMAT score from this angle will help you put together your entire application as a whole instead of worrying about your low GMAT score.
Read this article to understand how to address all of your concerns regarding low GMAT scores and guide you through the process.