What to expect:
1.

Tips to Emphasising your Leadership experiences




2. Branding 101-
How to build a standout Brand in your applications
3. Access to communities and support: Women in Business Schools
4. Scholarships and Financing: The Alternatives and How to maximize your chances
5. How to Secure admit to top B-Schools: Hear success stories from women applicants to M7 & T10
To the woman who is fierce, strong, and aspirational!

Yes, we are giving a shout-out to you, girl! This is the time you need to show off your leadership skills to the world, and we will encourage and guide you with our team of experts.

We are meeting a bunch of amazing women like you in this session who have made it to top-notch business schools and will be sharing their journeys and stories to M7 and top 10 schools.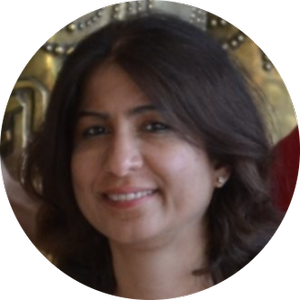 DR. VINITA SINGH,
Senior Consultant with 14+ years of experience
Dr. Vinita Singh started her journey in MBA Admissions Consulting in 2008. She has been in the education industry for more than 3 decades with qualitative experience of 14+ years in Admissions Consulting.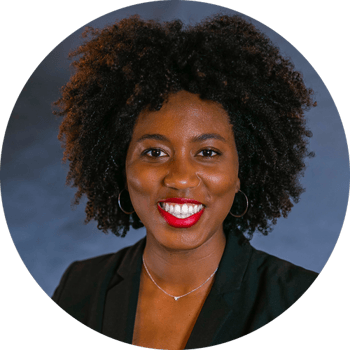 ARIELLE ANDERSON,
Harvard Business School
Her professional background includes strategy for healthcare providers and management consulting. She wants to use her career to support health equity, especially for women and people of color.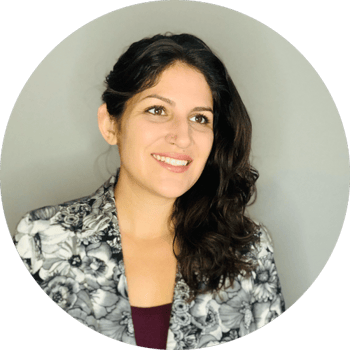 ELANA GUERRA,
MBA Coach with 10+ years of experience
Elana is a dynamic leader and consultant with an extensive, successful background in Strategic Consulting and College& Career Advising.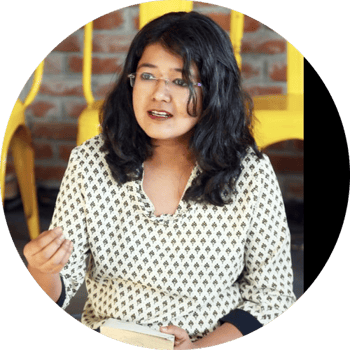 ASHMITA DUTTA,
MBA Candidate at IE Business School
A Chartered Accountant turned marketing professional. She started her firm, "Beneath The Ink," which brought stories to people.
Blog Resources: MBA Scholarships for women!!
Women who are thinking of pursuing an MBA as their dream career and want to ride their independent and prosperous life will be your chance to live an exciting and fruitful journey.
When you have the talent, skill, motivation, and desire to rise so high, financial factors should not be the reason to step back. Student loans are always an option, but there are wide options of MBA scholarships for women specifically set up for them to build their careers.
Read this article to know business schools and foundations providing MBA scholarships for women and their eligibility criteria!!