Cracking the Admissions Code: Exclusive Insights from Former Head of Student Life and Admissions Ambassador!



(Register for the session and win an opportunity to get a FREE 45 min Profile Feedback with current students & alums!)
What to expect:
Our consultants who are Former Head of Student Life at INSEAD and Admissions Ambassador at IE Business School, will discuss:-
Decoding the Admissions Committee: What Really Matters in MBA Applications
Choosing the Right MBA Program: Finding Your Perfect Fit

Crafting a Winning MBA Application: Strategies for Success

Navigating the MBA Interview: Tips and Insights from Admissions Experts

Thriving as an International MBA Student: Tips for Preparing for Life, adjusting to a new culture, and Building a strong network.

Career Opportunities and Outcomes: Insights into post-MBA career paths, industries, and job functions."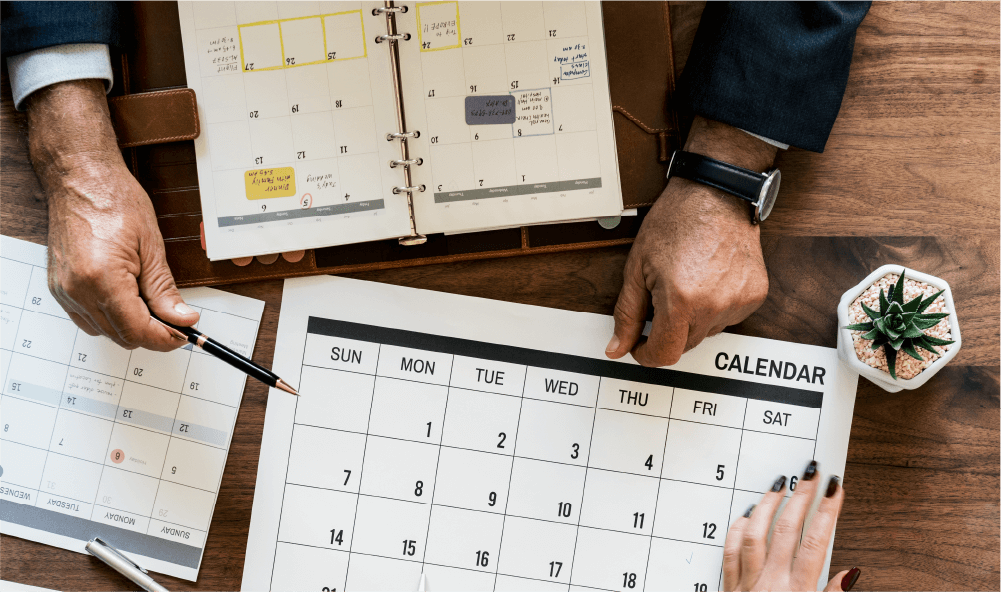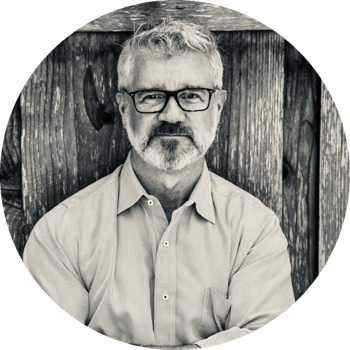 ANDY FISCHTROM
Andy was the Head of Student Life at INSEAD for seven years. He has had a diverse career path that included roles in Organizational Development, Corporate Training, he was a professional photographer, and even a yoga teacher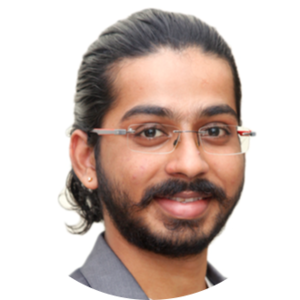 SANATH KASHYAP
Sanath is an MBA Candidate at IE business school and an admissions ambassador for IE. Sanath is a software engineer who has worked with clients across multiple nationalities and multiple sectors.
The MBA adcom is the main body rendering admissions decisions by comprehensively examining applicants' profiles to determine who would cut. Hence, to get an admit to your dream school, an interview with the MBA adcom is the last hurdle you need to cross.
To do that, we need to understand their mindset like
What elements of the profile matter more than others for the MBA admissions committee?

What does MBA Adcoms consider a strong profile?

What kind of skill set, character, and work experience are they looking for?
Read this article to take a to take a sneak peek into the minds of MBA adcoms and deal with all these questions and many more!